Friday May 27, Borderline will perform on the amphitheater stage for the 2016 Mid America Chevy Dealers St. Louis Ribfest.  For more details, click the Ribfest banner below.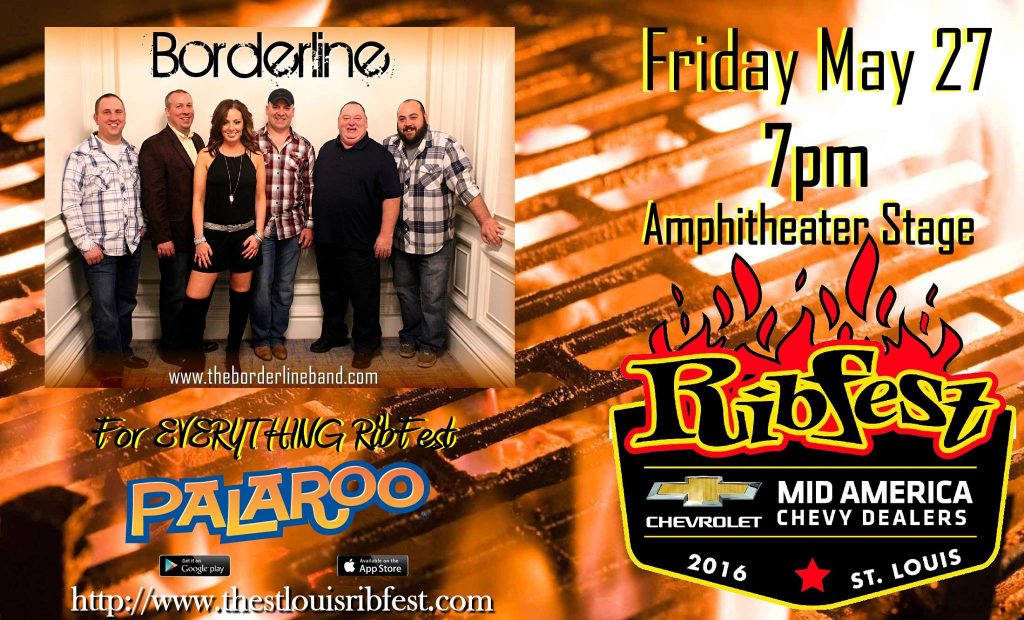 Borderline will perform at the Elk's Carnival on Saturday May 28 starting at 7pm. This is an ALL AGES EVENT that includes great food, carnival rides and beer tent. Fun for the whole family.  We hope to see you at the Elk's Carnival.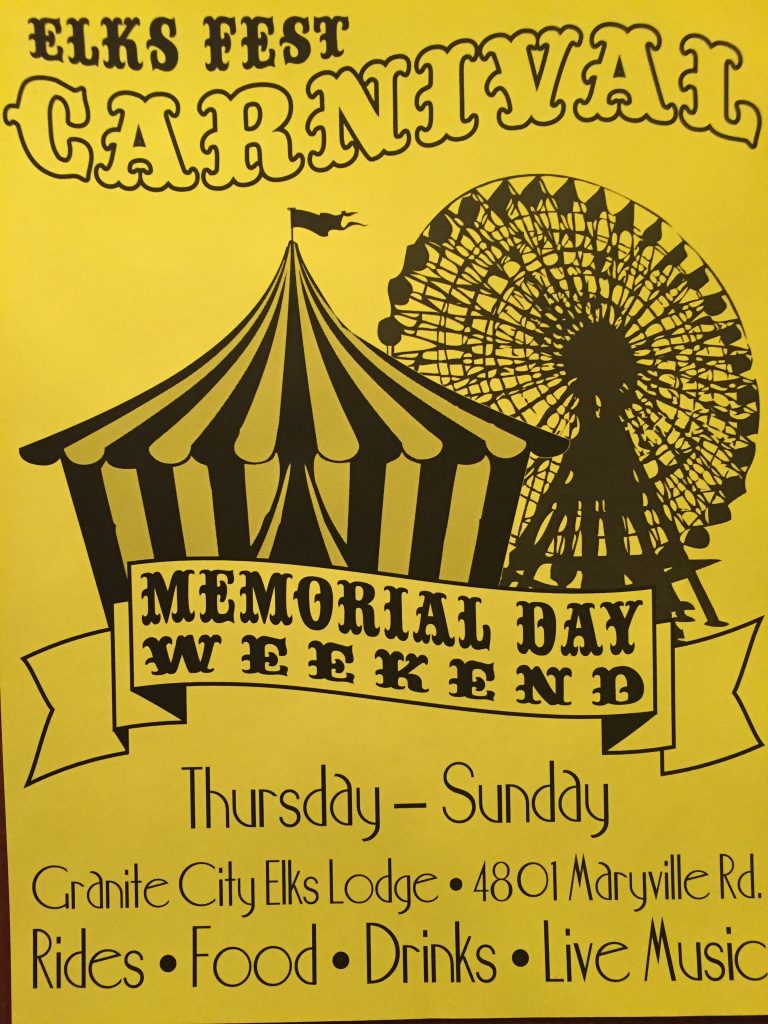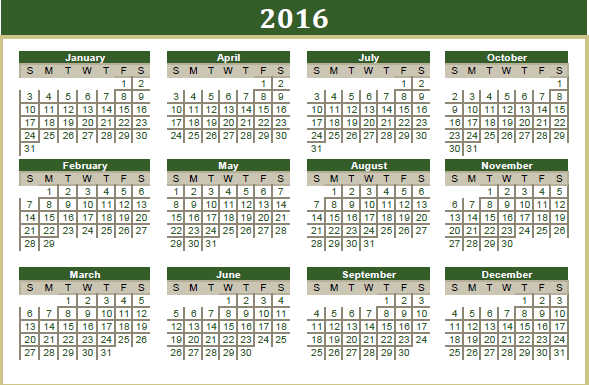 Borderline is now booking 2016 show dates.  Please visit the "Booking" page today to ensure availability for your 2016 event.  You can also request more info by sending an email to theborderlineband@hotmail.com or by calling/texting 314-282-7303.